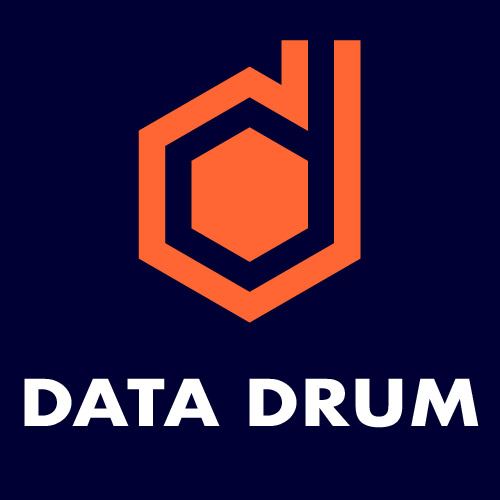 Automated live graphics, news stories and APIs to help explain the world to everyone from curious citizens to academics, analysts and investors.

Coming soon.



---


Already have a Venezuela Econ account? Sign in here:


---
We're not accepting new registrations while we build things up, but send us an email if you'd like a sneak peak.

Or enter your address below and we'll keep you posted on the launch.


---